Georgina Lucy | 28 Dec 2016
New Year Goals: Have faith in your year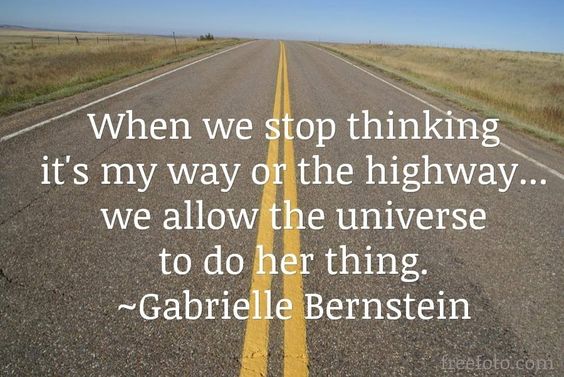 This time of year (the in-betweeeny bit between Christmas and New Year) is one of my favourite times. I enjoy reflecting on the year just gone and thinking about what I've learnt, what's worked, what hasn't and then looking ahead to a brand new year.
I've read over my 2016 New Year goals (I don't do resolutions as such, but I do like to set goals and map out what I'd like to achieve within the year) and it's given me lots of food for thought.
At the start of this year when I wrote down goals in the main categories of my life (career, relationships, health and personal development) I imagined where I would be in a year's time. I'm pleased to say many of my goals have been achieved. Some haven't, but then new goals have emerged instead or complete curve balls have arisen throwing me off course in certain aspects of my life, but that's ok too and also very natural.
I've mentioned in my posts before that I have control-freak tendencies and that is definitely something I've been doing a lot of work on lately. Whilst I love this time of year it is usually also when I start to put pressure on myself. I lay down all the things I must achieve. Whilst having a vision is great, being too rigid with your goal setting can be dangerous as it can lead to feelings of failure if things don't pan out exactly as you'd prescribed.
I've recently read a brilliant book called The Universe Has Your back: Transform Fear to Faith.  I am not a religious person at all but, like many people, believe in something greater than myself. I took a lot away from the book but the message which has really stuck with me is that the "Universe will always conspire to lead you toward solutions of the highest good when you open up to receive them."
In her book, Gabrielle Bernstein explains that we must have a willingness to change, to forgive and then to surrender, let go and rely on our inner guidance system to support our highest self. It is then that we can expect miracles. This really made sense to me and even just in the last month or so, by relinquishing control over my plans, my timeframes and what I think my life should look like I've noticed a shift.
I'm going to write my 2017 goals with a sense that things will happen at the right time and in the right way and even the 'curve balls' are part of this journey and guiding me in the right direction. I have a new found faith that things will work out and my visions for my future will be realised. My job is to stay connected to this truth and enjoy the journey, without getting swept up in putting pressure on myself to achieve X, Y & Z.
Surrendering to the Universe doesn't mean putting my feet up all year and expecting my life to fall into place, far from it, but it does give me a sense that when I set my goals, I am setting them in the right way and for the right reasons and that I am staying connected to my own truth.
Tips for 2017 goal setting:
Set at least one goal which has the sole purpose of bringing you fun and joy

Set a goal which scares you but the thought of achieving it makes you very excited

Ask yourself if each of your goals align with your core values

Think about how you are going to achieve your goal(s) – if there is no plan it is just a wish

Be accountable – speak to a friend about your goals and keep checking in with them or better still, a Life Coach who will work with you to keep you on track
Above all, focus on the things which you can control, such as living in the moment and being grateful for what you have in your life and by doing these things you'll allow lots more energy to flow into your life, supporting you as you work towards your goals.
Here's to a happy 2017!
Georgina x
.