GeorginaLucy | 20 Feb 2018
Is it time to reboot your life?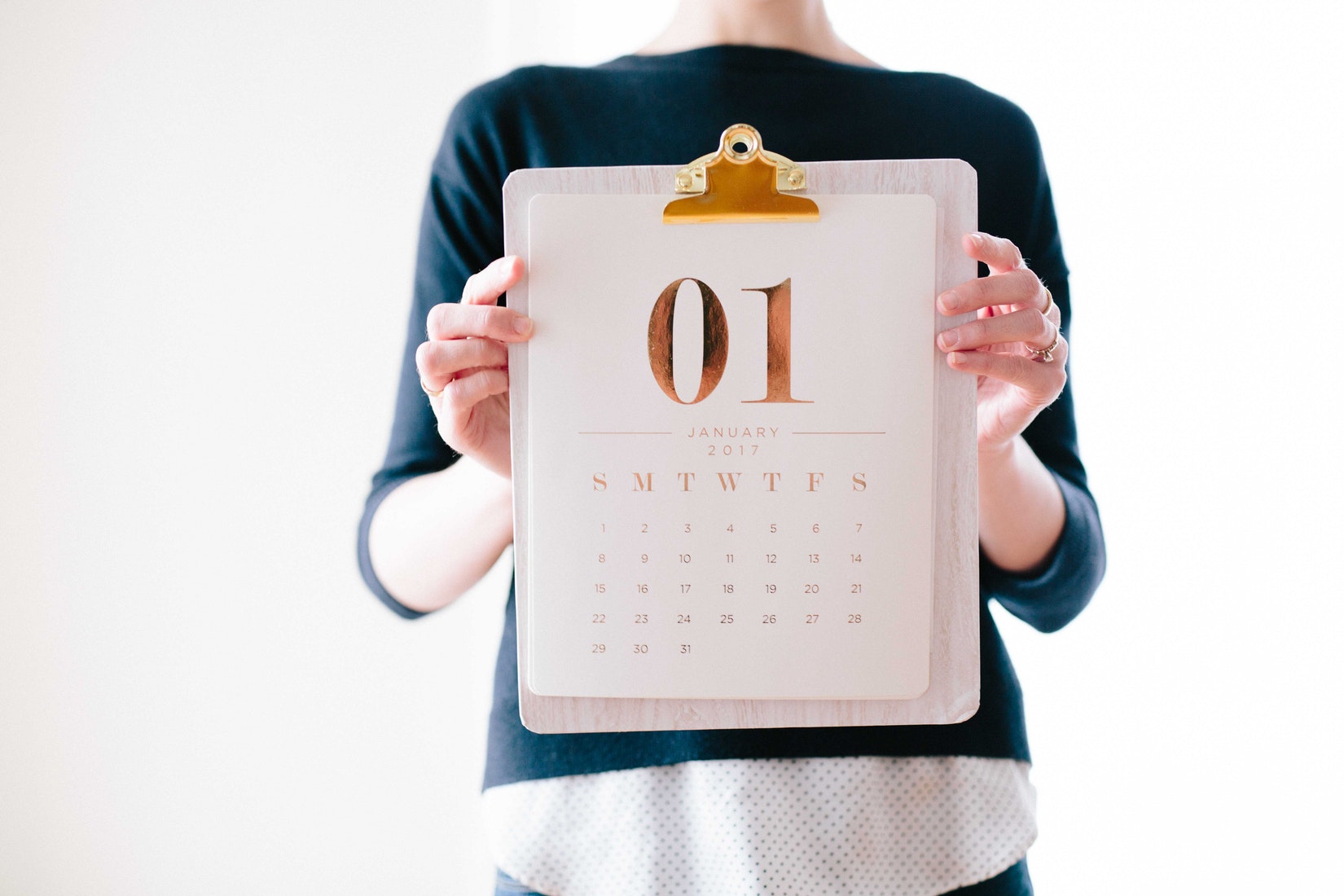 Over the past few years I've be giving my life a good old reboot. It has most definitely not been an overnight thing.  I've focused on building a career that truly lights me up and developing what I like to call my 'happy habits' that keep me feeling my very best.
All this stems from the fact that I feel so aware that life is short and oh-so-precious.  It's my responsibility to live my best life and show up in the world as the best version of me.
I lived a frantic, and often stressful, life when I lived in London and I don't miss those days. The irony is that I traded in a career which was very full on with long and unsociable hours for a lovely 9-5 and I STILL spend a lot of my mornings, evenings and weekends working on my side hustle so I'm probably actually doing more hours of work now! There is a BIG difference though. The work I'm doing outside my day job fills me with energy.
I could easily have stayed in my life which was perfectly fine but I'm glad I didn't. The much needed reboot has done me the world of good and now I love nothing more than helping others take the leap.
If you read my blog posts, watch my videos and follow me on social media you'll know I'm genuinely passionate about sharing the tips I'm learning on my own personal development journey.  You better brace yourself because I have a big one coming up…
As you are most likely already aware, as I shout it from the rooftops, I'm a very proud ambassador for Psychologies magazine.  Through this role I've had the chance to meet some wonderful like-minded ladies and one of them is Sophie Le Brozec.
When it comes to rebooting your life and taking a big leap, Sophie has been there, done it and most definitely got the t-shirt.  As we speak she is living her dream life in Mauritius running a business she truly adores.  Sounds rather lovely doesn't it?
Like me, Sophie is committed to helping people live a life that helps them feel happy and fulfilled everyday. This is why she has created her Life Reboot Camp.  So, my tip for you is that you seriously consider enrolling on this course if you're ready to make changes (big or small) in your life.  As I know from personal experience, even those seemingly tiny changes can make the world of difference.
I was thrilled when Sophie asked me to contribute to this course and I've created a bonus all about journaling which is one of my top 'happy habits' and one of my secret weapons to rebooting my own life.
Have a read of one of my blog posts on journaling as a bit of insight into how it's always been a big part of my life.
Can you relate to some (if not all) of the below?
thought you'd be somewhere else by now
feel permanently tired and like this hamster wheel won't ever stop turning
might be having a midlife crisis, or not, but something's not quite right
find yourself googling far flung destinations or crazy jobs
are a bit fed up with your day-to-day and are wondering if this is it
sometimes get jealous and envious when you scroll through Facebook and Instagram
could happily eBay your kids and your other half most days
would give a kidney to do what YOU want to do for a change
sometimes wonder what people see in you (from a love, work or friendship point of view)
hit the snooze button a little bit too hard each morning
have dreams but don't act on them
catch yourself wishing there was something more…
There are 6 modules, sent out over 6 weeks – but you work on which module when you want (or not at all if that module isn't for you), and you get the course for life, so you can do it when you want, and come back to it time and time again.
Something else worth mentioning is that you can do the whole course, and then ask for a full refund if it didn't help you.  Not bad eh?
So what are the modules in Life Reboot Camp?
Module 1: YOU
Module 2: Woo-Woo (did you guess this is where my bonus falls!!)
Module 3: Relationships and friendships
Module 4: Parenting
Module 5: Work & Career
Module 6: Decision-making and facing fears
6 Bonuses from a variety of experts
The course content can be done whenever and wherever as it's available online and offline. And you can choose to learn from video, audio or text (or mix it all up) – depending on what suits you best.
Sophie's launch is TODAY (20 February) with a special introductory offer.  That means that if you sign up between now and Sunday 25 February you get the course for a discounted price of $197, a saving of $300.
Just to let you know I'm an affiliate for the course, meaning I will earn a commission on any courses purchased through me. It goes without saying that I would only be an affiliate for something I thought was truly fantastic and was going to add so much value to people's lives.
Here's where to find all info and sign up – Life Reboot Camp
Let me know if you have any questions or if you are on the brink of taking a big life leap and rebooting your own life. I'd love to hear what plans you have and am here to help if you need it!  Have a mooch around on my Life Coaching page as I've added some shiny new photos on my site recently so have a little gander.
I hope you agree that Sophie's course sounds brilliant – let me know if you sign up as we can compare notes!
Georgina x
.