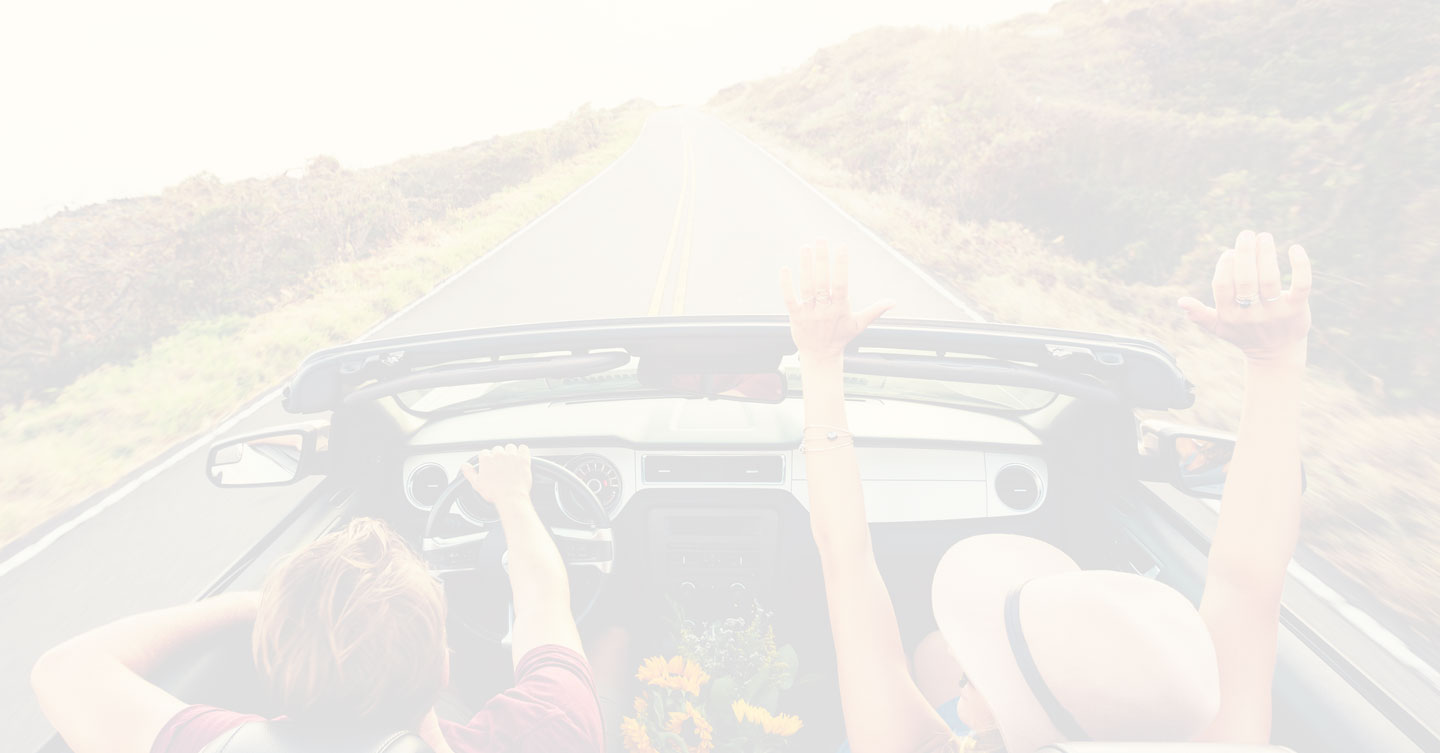 Enter your email address here for blog posts and news
Planning a wedding is such an exciting time.  As well as intense excitement, however, weddings can also bring a whole host of other feelings.  Managing these emotions and tackling the endless 'wedmin' can feel like a daunting task.
With the added pressures of people to please and budgets to (try) and stick to, the whole experience of planning your wedding can quickly become overwhelming. And don't forget the most important task of all – ensuring that, after the hours and hours of hard work in creating your perfect day, both of you actually enjoy it!
After the initial excitement of the proposal it is not long before it dawns on you that planning a wedding is a rather big task. For many brides it's daunting and they don't actually know where to start so, with my Bridal Coaching hat on, I'm here to break down that mammoth task into manageable goals.
Think of me as your Maid of Honour. I promise I won't try to join your bridesmaids as they walk down the aisle! I'm wholeheartedly committed to keeping you calm, happy and 100% focused on what really matters most; you and your partner having the most wonderful engagement and wedding experience from start to finish.
As your Bridal Coach, I will;
• Give you tools to help you manage stress and wedding jitters
• Steer you clear of drama, helping you to communicate with your partner, family, friends, in-laws in an effective way
• Help you tackle mind-set challenges such as perfectionism and comparison
• Encourage Mindfulness, both in the lead up to the wedding and on the big day
• Inspire a calm, methodical, but extremely fun, wedding planning process
Deep down you have a fire in your belly and a little nagging voice which pops up every so often to tell you there is more to life. That voice normally emerges whilst daydreaming in the office, lying awake at night or doing a full body exfoliation in the shower (or is that just me?)
Your life is pretty good, some days better than others, but it certainly doesn't make you excited to spring out of bed in the morning.  Just ten more minutes under the covers, because that's so much more appealing than what the day has in store.
Our time on this planet is so precious.  How often are you saying, "this week/month/year has gone so fast".  Don't you owe it to yourself to make sure you're living your very best life?  You have stumbled across this site for a reason. You know you are destined for more and you know you can have a wonderful life.  You know, deep down, you deserve that.
Of course, life will never be sunshine and rainbows 24/7 and creating your best life takes work. That's the fun of it right?  You could spend another year pondering what your best life looks like, or you could do something right now to start to make that change.
As your Life Coach, I will be;
•  Your cheerleader (minus the pom-poms)
•  A blimin' good listener
•  A thoughtful questioner. Be ready for some powerful questions my friend
•  Genuinely excited about the steps you are taking to create your best life
•  Able to reflect back to you in a way that allows you to see yourself clearly
•  Totally confident in your ability to live the life you love
SUBSCRIBE
Enter your email address here for blog posts and news
Greg
Georgina's line of questioning when I was facing a dilemma or challenge has stayed with me.
Age – 34
Kat
Her active listening skills are fabulous and she has a genuine care for her clients.
Age – 29
Magda
Over the course of the sessions my self-esteem has really improved.
Age – 25